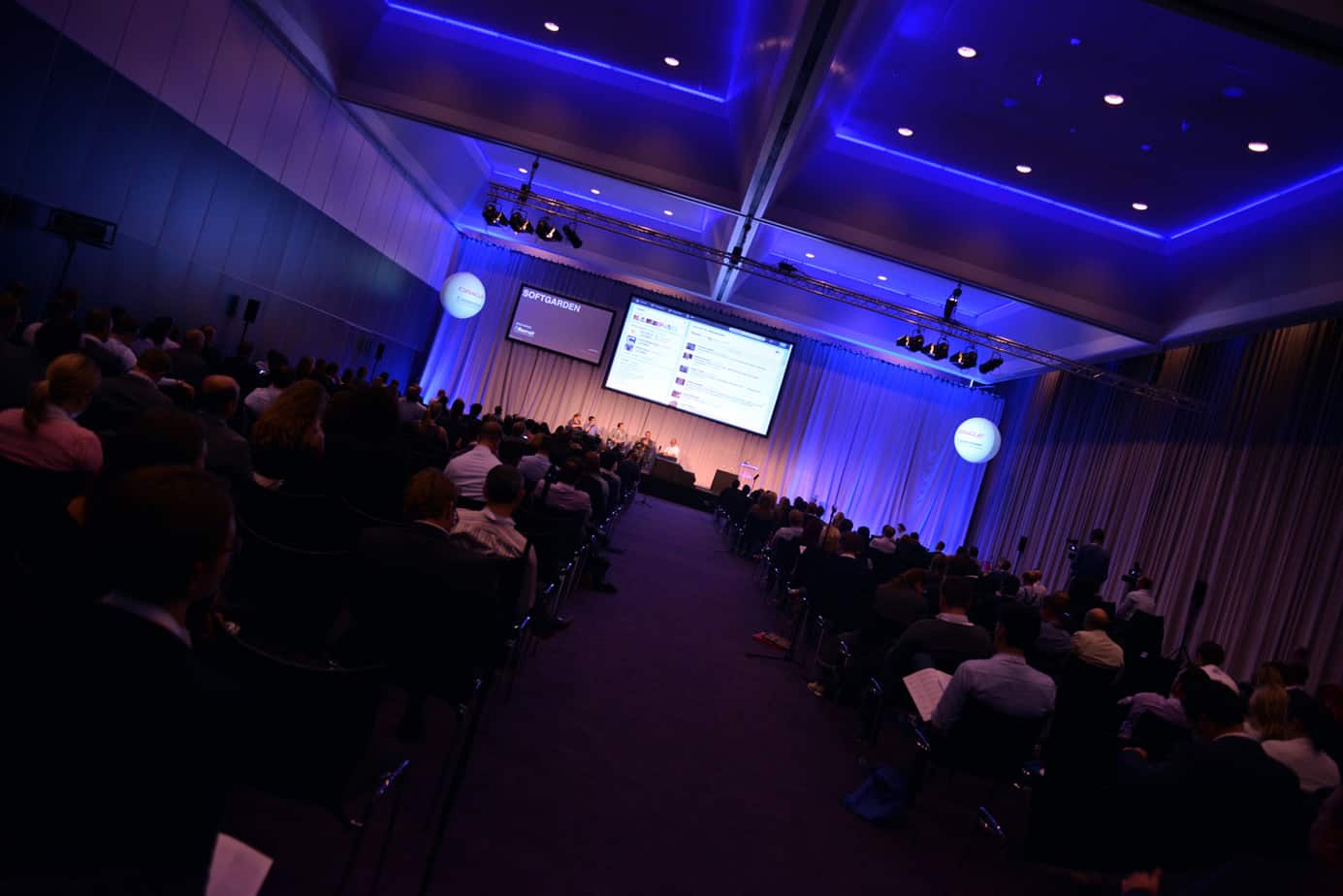 Welcome to HR Tech Europe 2013!

Johannes Sundlo, september 12, 2013
0
3 min

read
12
I juni var jag inbjuden som talare till iRecruit i Amsterdam. Jag gillade eventet enormt mycket och lärde känna personerna bakom eventet och jag när dom nu anordnar en ännu större konferens bad jag dem skriva ihop en kort text om vad det egentligen är som kommer hända i Amsterdam den 24-25 oktober. Vi får inget betalt för att föra in det här inlägget, vi tycker helt enkelt bara att svenska HR-personer vore otroligt betjänta av att åka på det här eventet. Är du intresserad av att åka ner – klicka här för att boka! (Och anger du HRSV25 får du 25% rabatt!) 
HR Tech Europe is Europe's largest and most important HR event on how software, technology systems and collaborative tools are bringing about surmountable change in the way people and organisations work.
2013 marks the 3rd Year for HR Tech Europe, and our commitment and target objective is to grow the event two-fold in terms of visitors and attendees. What began in 2011 as a sell-out conference for 450 senior HR & IT specialists and executives from throughout Europe grew in 2012 to over 850 HR and IT Leaders from over 39 countries, with a combined influence over 9 million employees.  This October we expect over 1500 people through the doors.
Building on those solid foundations, this year's plenary conference is supported by 8 Co-located events on Learning, Future of Work, HR Technology, New Product Innovations, Talent & Recruitment, Social Enterprise, an exclusive HR SaaS Forum, and an UnConference. The menu offers unprecedented access to a choice of sessions ranging from large keynote presentations to smaller interactive forums.
As well as the conference menu delegates will find an exhibition with over 50 companies showcasing the Best HR Products, Solutions and Services available to the European and indeed global market.  A meeting and networking area is set up on the 1st Floor, where you may arrange scheduled meetings with the companies of your choice enabling busy leaders to make the most of their time and potentially have a years worth of meetings in 2 days!  It's up to you to set your own agenda at HR Tech Europe – there is no prescriptive model and no requirement to attend vendor meetings.
What's up for discussion at HR Tech Europe 2.013?
SaaS – ERP – Cloud – Social Networks – Integration – Consolidation – Mobile – BYOD – Learning Systems – Big Data – Analytics – Recruitment – Retention – Talent Management – Innovation – Performance – Gamification – Outsourcing – Payroll – Security – Consumerization – Privacy – Legacy Systems – Shared Services – HRIS – Workforce Planning – Engagement – Collaboration – Tracking – Networks – Architecture – ROI – Bottom Line
Technology is driving organizational transformation and changing the very nature of HR. HR professionals now have to embrace technology or get left behind. The world of work has become 'networked', and in Europe especially, organizations are learning how to cope at a time when most are still organized as hierarchical structures. There is no aspect of HR that technology doesn't impact from strategic workforce planning, through to learning, training, talent acquisition and retention, employee interaction and smart workforces …
Why not join 1500 + of your colleagues and counterparts at HR Tech Europe 2.013, the fastest growing HR event and community in Europe today with a rapidly increasing global reach.  HR Tech Europe 2.013 offers its attendees the maximum opportunity for learning, networking and discussing the tech solutions that are changing the face of business and HR.
We are delighted that you found us and we found you! You have found an HR community that makes a difference, one that is fast changing the world of work across Europe.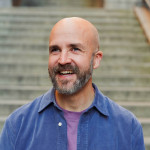 Johannes Sundlo
HRBP till vardags. Ansvarig för HR Sverige-bloggen och podcasten hrnyheter.se Har du tips på något vi ska skriva om? hej@hrnyheter.se
Related posts