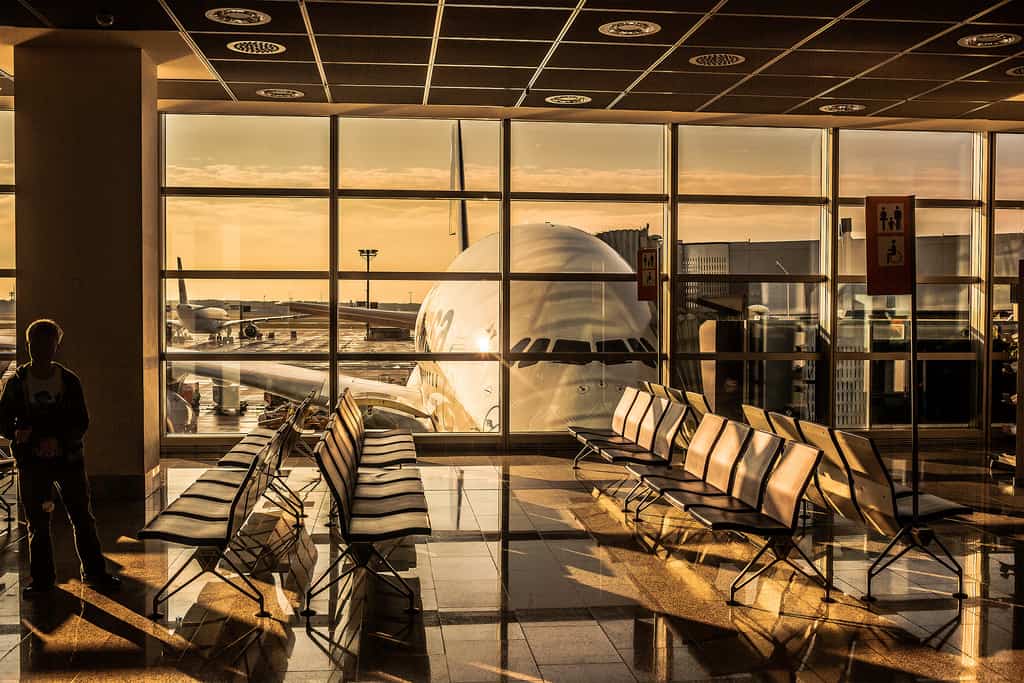 Priority boarding for your workforce

HR Sverige, januari 15, 2014
0
3 min

read
20
Do you realise that many employees are job-hopping their way through their professional career? According to an onboarding research performed by Aberdeen Group, every year 25% of the working population makes a career move. This means millions of people need an onboarding program for their new job every year
The first impression counts
Keeping the aforementioned statistic in mind, you can imagine that the first impression an organization makes is the most crucial. Not only the impression on its customers and key stakeholders but more importantly, the impression they leave on their employees. It's still a fact that the majority of employees are not effectively and efficiently introduced to their new work environment. Consider the following concepts towards improvement to optimize the new hire's first days.
Choose your "Onboarding Captain" 
Clear ownership within the organization is often one of the most glossed over issues. For this reason employees are often only exposed to the technical requirements from each department, for instance, Health, Safety & Environment training and HR contact personnel. Although these topics are extremely important, other topics that can be imperative towards workplace success are not highlighted: company culture, social interaction and compliance are often forgotten leading to suboptimal productivity and lack of engagement.
Creating a centralized onboarding process in order to foster greater collaboration means establishing a clear ownership covering on-boarding initiatives. In doing so, you, as a company, are far more likely to be able to design, implement and measure an on-boarding process that directly aligns with your objectives.
Prepare a proper flight plan
As an organization, it is your responsibility to prepare a proper flight plan for your newest team member and it should contain everything they need to become more successful. This plan should support personalization of the onboarding process by providing new hires with a sufficient allotment of time to pinpoint and describe their unique strengths and capabilities. It's also needed to structure introductions with senior colleagues so that new hires have the opportunity to introduce them in a way that's consistent with their authentic strengths.
Emphasize on the individual identity and authentic strengths of a new hire
By encouraging new hires to apply their authentic strengths to the job, companies can help their new hires become more connected with their colleagues, more engaged in their work and ultimately, increase the company's retention rate. If new hires feel they are using these strengths at work, many experience higher satisfaction, decreased levels of stress and in turn, increased productivity. With this, they are likely to invest personal energy into their work in hopes of advancing personal goals.
We believe that providing new team members with the opportunity to express oneself at work also bolsters their self-esteem and allows them to express a positive identity during a period that they often find stressful.
By Gerwald van den Oetelaar
Founding Partner & Chief Visionary Officer
Appical BV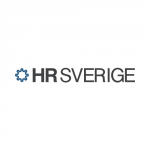 HR Sverige
HR Sverige är en nätverksportal för HR-intresserade. Här på bloggen används kontot av gästbloggare.
Related posts