Karin Volo
Karin Volo, an expert in engagement, career, personal and organizational development, is known as the Chief Joy Bringer. With over 15 years experience working with executive search, leadership mentoring as well as professional inspirational speaking. Karin is the co-author of international best-selling ENGAGE!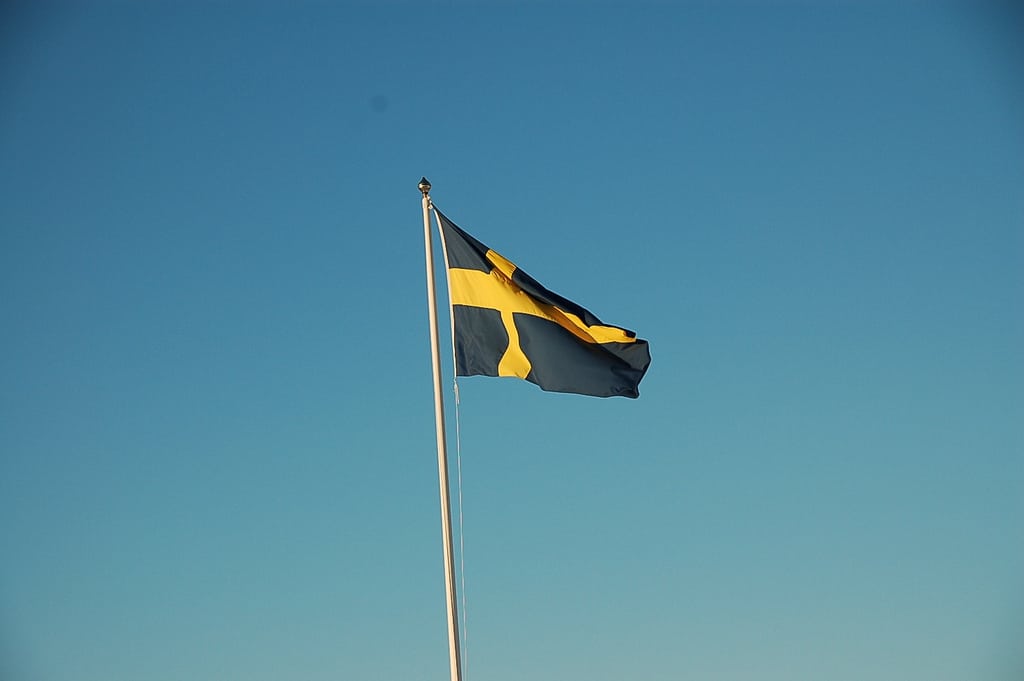 The Swedish Workforce Is a Mess!
According to the latest Gallup studies, the global workforce average that is engaged is only 13%! That means that 87% of employees around the world are either disengaged or actively disengaged. The Gallup organization has decades of research with hundreds of companies, more than 25…
Missa inga uppdateringar.