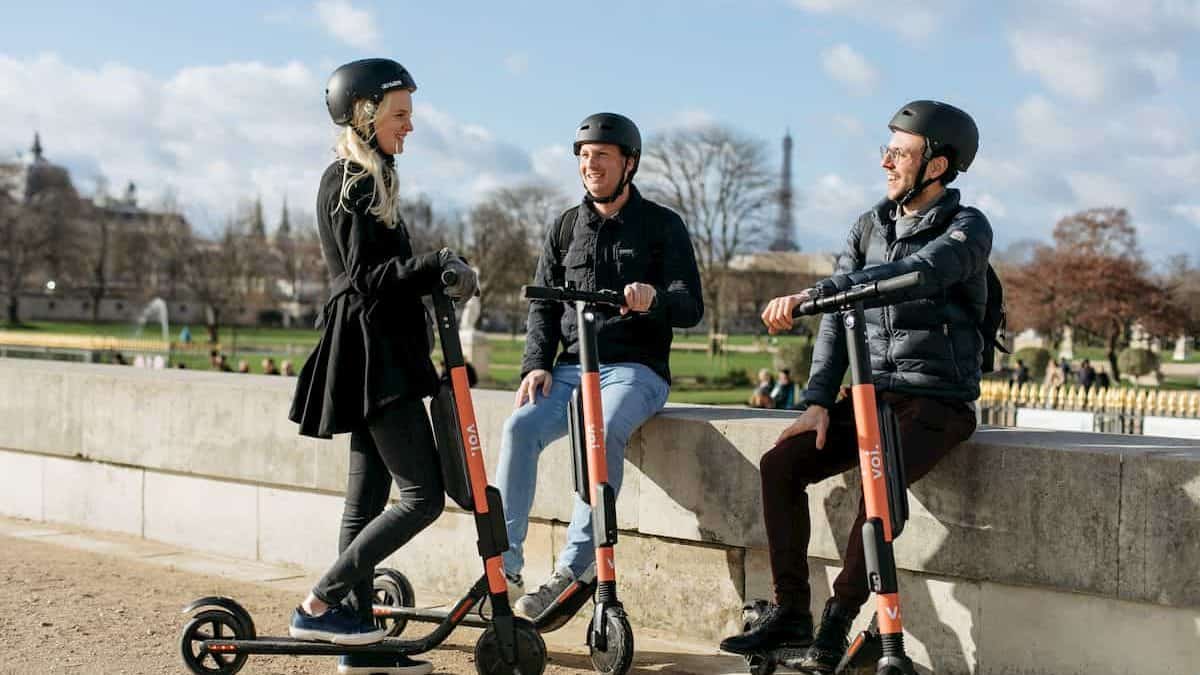 Our growing scooter club is currently looking for a Talent Acquisition Specialist, who will be focusing on Operations recruitment. If you would like to be a part of scaling up one of Sweden's hottest start-up, this is the position for you. In the role you will be tasked with recruiting and coming up with innovative ways to recruit, attract and source for our Operations Department globally.
These innovations should push the norm of People Operations in order to overcome the challenges and produce solutions. If you join our team, you will be surrounded by diverse, outgoing and dedicated team members. Team members who are all passionate, vibrant and fully believe in the vision and mission of VOI.
THE POSITION
Independent thinker who will work in coordination with the Talent Acquisition Team in order to make sure we hire amazing people that align with our values
Immerge yourself into the operations team, through low level and high level tasks such as screening resumes, interviewing candidates, coordinating interviews and be their point of contact throughout the entire recruitment process
You will need to build relationships and collaborate with managers to help them define their needs. As well as strategise new and exciting recruitment methods in order to fulfil the needs of both the managers and the organisation.
Represent the VOI vision and mission, that promote our employer brand at career events
Drive strategic projects within Talent Acquisition and make sure that we have a great candidate experience
QUALIFICATIONS
Several years of experience working within recruitment, preferably in a fast paced and complex environment
Experience working with international recruitment for an established or start-up company preferred
Proven track record of international operations recruitment
Obtained a university education in a field related to HR, business administration or equivalent
Curious person with a sparkling personality who loves to have fun at work
Exceptional communication skills as well as diverse experience in stakeholder management
Passionate about VOI and our vision and who we want our organisation to be
Committed, you always work hard and you never see the challenge rather solution
Outgoing, creative, open and an overall team player who is never afraid to reach out and make the first step of communication
THIS POSITION OFFERS
Being part of a rapidly growing Talent Acquisition team in the hottest startup in Europe
Amazing colleagues and a great work environment
VOI swag
Don't join just for a resume point, rather a start of an incredible professional journey with some of the best and brightest
Working from our HQ in Stockholm
RIDE WITH VOI TO THE FUTURE
VOI is the leading European micro-mobility company with more than 1,000,000 users and 1,000,000 rides achieved in roughly six months currently operating in 8 countries and 18 cities all over Europe. Jump on a scooter anytime and ride anywhere in the city within minutes – all emission free. We are creating a future with cities free from noise and pollution. Cities where people move on light electric vehicles. Cities made for living – not for cars.