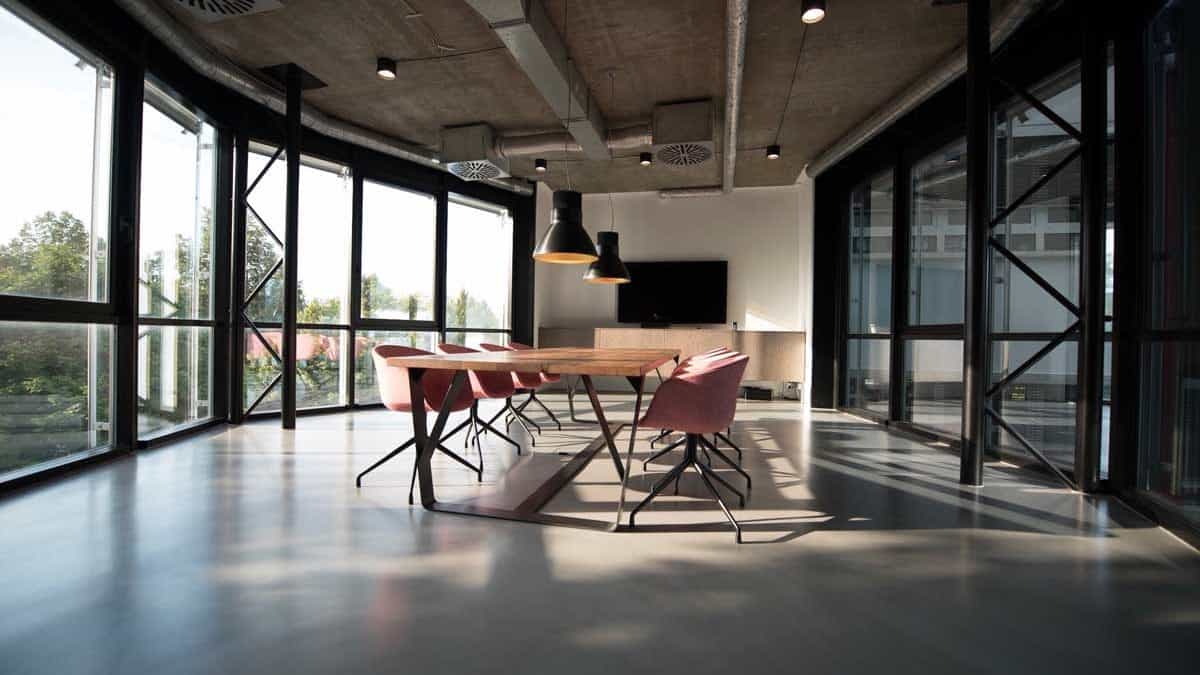 HR for Vattenfall Group Staff Functions is looking for a new HR Business Partner with location in Solna.
We offer you a challenging HR BP job in an international surrounding. Vattenfall and the energy industry are facing tremendous challenges in the years ahead. The Staff Functions need to adapt to the new conditions, you will play an integral part in facilitating these Staff Functions and we will constantly improve our way of working. You will be part of an experienced team of HR BP colleagues from Sweden, Germany, Poland, UK, Denmark and The Netherlands to cooperate with.
Your main responsibilities
• In close cooperation with local HRBP for our different SF's and support in all HRBP related topics within the Swedish scope.
• Support and give advice to Senior managers
• Secure that the HR policies and instructions of Vattenfall as well as legal HR procedures are followed
• Contacts and negotiations with Unions in cooperation with Staff Function HR Industrial Relations
• Support in topics connected to organizational development and change management.
Qualifications
• Academic degree within relevant area or equivalent qualifications and working experience
• 3-5 years' experience from the main HR processes and from the areas relevant to the position
• Experience from working with collective labor agreements, regulations, etc. in the Swedish scope
• Experience from business organizations, organizational development and/or change processes
• Good in English both verbal and written
• Experience from working in an international surrounding.
You as a person
• Business orientation and very good communication skills with the ability to communicate across functions and cultures
• Very good cooperation and relationship management skills
• Hands on performance focus, strong drive and well-structured working methods
• The will to be a team player in an international team
• You show courage and integrity with the ability to build trust and confidence
• You are Open, Active, Positive and take care of Safety.
Location Solna
At Vattenfall, we are convinced that striving for diversity & inclusion helps building a more attractive, efficient, customer centric and profitable company. Therefore we welcome applications from all individuals regardless of age, religious belief, gender identity & expression, sexual identity, disability and ethnic background.
For more information about the position you are welcome to contact recruiting manager Uta Schellenberger-Nicoubin, tel. +49 172 3236279. For more information about the recruitment process you are welcome to contact recruiter Peter Blixter +46 72 237 32 02.
Trade union representatives in Sweden; Michelle von Gyllenpalm (Akademikerna), Lars-Erik Näsman/Johnny Bernhardsson (Unionen), Christer Gustafsson (Ledarna), Lennart Bengtsson (SEKO). To get in contact with the representatives, please call Vattenfall´s switchboard +46 8 739 50 00.
We welcome your application in English, including CV and cover letter via the link further down the page, no later than June 4th 2019.
We look forward to your application!
Since Vattenfall is part of the Swedish critical infrastructure, many of our positions are security classed. If this position is security classed the final candidates can be subject to a security vetting process, according to the Swedish legislation.
Vattenfall is one of Europe's largest generators of electricity and the largest producer of heat. Vattenfall's main products are electricity, heat and gas. Vattenfall's vision is to develop a sustainable, diversified European energy portfolio with long-term increased profits and significant growth opportunities. At the same time, Vattenfall will be fossil free within one generation.